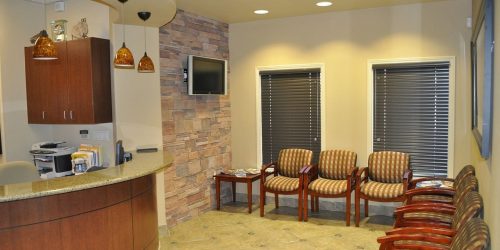 DESCCO offers a variety of healthcare construction services for all health care facilities. Whatever your needs – expanding or relocating your health care facility; tenant improvements, large-scale remodeling, or new construction, DESCCO has the training, experience and expertise to create the healthcare facilities that owners, staff and patients expect.
Improve Your Patient Care Through DESCCO Healthcare Construction Process
At DESCCO, we are aware of the many unique factors involved in the planning, designing, construction and/or renovation of health care facilities, and our goal is to help improve the quality of patient care in your facilities through our construction process. We offer healthcare Design and Build services so that you can have a single point of contact handling your entire project.
DESCCO has the capability to design and construct healthcare facilities from a variety of Healthcare Industries.