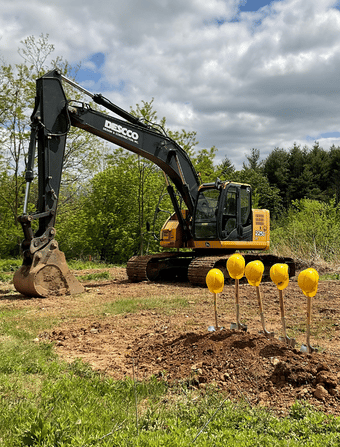 General Contractor Serving Reading, PA & Beyond
Searching for a trusted high-quality general contractor in the Greater Reading or Berks County, Pennsylvania area? Choose DESCCO Design & Construction! Our team of experienced general contractors, design-build architects, and builders are equipped to provide unmatched building design and construction expertise with cost-effective and versatile services.
Based in Fleetwood, PA, we are proud to be the most trusted and experienced design and construction company in the Reading area. At DESCCO, we always go above and beyond to prove to our clients that they made the right choice. Partnering with us means you'll be supported toward accomplishing your business goals and maximize your ROI.
At DESCCO, we believe in building a world that positively impacts the lives we touch
With any construction project, challenges and unforeseen circumstances are bound to arise. However, with the experienced general contractors at DESCCO, you can rest assured that your project will be built on-time and on-budget, regardless of any surprises. Our team is more than capable of handling any new construction or renovation project from beginning to end thanks to our exceptional planning, design, and services.
At DESCCO, we take pride in our quality, values, and history. Our outstanding service has been experienced firsthand by those who have worked with us in the past. Our team is dependable, experienced, safe, caring, and communicative.

Water Treatment Construction To Support Your Community
If you're looking for a reliable and experienced partner to handle your water and wastewater treatment plant (WWTP) projects, look no further than DESCCO Design & Construction. We firmly believe that clean water and efficient wastewater management are essential to our daily lives. We understand that these critical systems are often taken for granted until you need them most, like when a drought or disaster strikes. That's why we're committed to providing reliable and sustainable solutions that meet the needs of communities across the country. As technology changes and systems age, we work closely with our clients and their design teams to understand their unique requirements for WWTP construction. Our team ensures that quality and safety are woven into every aspect of the project, starting from the early stages of design.
EXPERIENCED TEAM OF GENERAL CONTRACTORS
For over 40 years, DESCCO Design & Construction has maintained the strongest reputation among the most successful business owners in the Greater Reading Area. Over the years, we've completed more than 4,000 projects. Our team of loyal, dedicated, and experienced general contractors have been going the extra mile for our customers and clients for decades. This experience has given us a deep and diverse reservoir of knowledge across multiple areas of specialization, ensuring that we can handle any project, no matter how complex.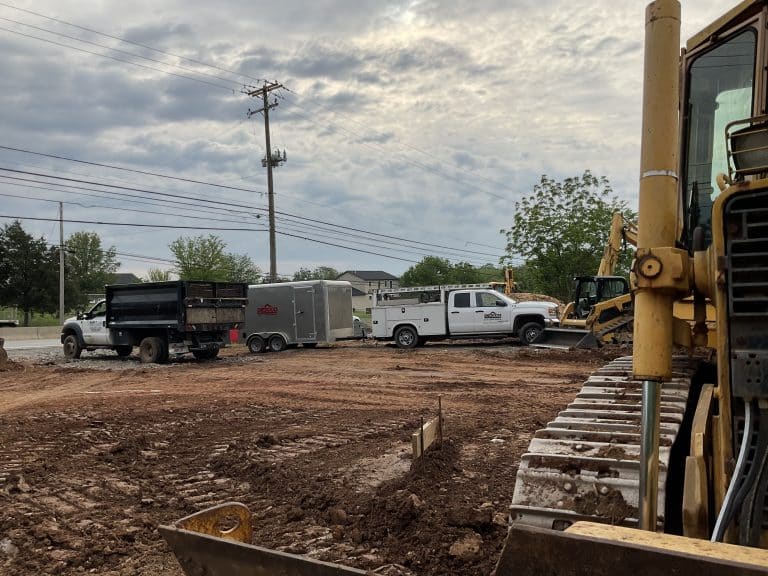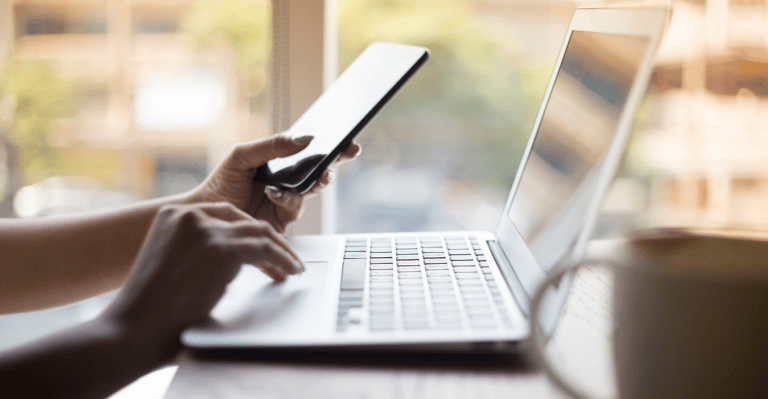 At DESCCO, we understand that a successful construction or renovation project involves more than just creating a visually appealing space. That's why our team of experienced professionals brings a practical design approach to every project, whether it's a ground-up build or a renovation. Our attention to detail ensures that every aspect of your project fits seamlessly into the big picture. From selecting high-quality materials and products to utilizing the latest construction technologies, we ensure that each project is completed with excellence in mind. To request an estimate or learn more about our customized contracting services, contact us today at 610-426-1475!